Kent and I have booked a cruise for the summer! I'm super stoked (yes I still used that word). We'll be hitting up Mexico, Jamaica-man, and the Bahamas. It's been forever since we've taken a vacation just to take a vacation. If we travel it's usually because we have an obligation but this trip is solely for us!
Since I have lost quite a bit of weight since last summer I need to do some major shopping. I know too bad so sad! Honestly though losing weigh gets expensive! I'm starting to put a little money aside for my new summer wardrobe and have been doing a little window shopping for some essential items I want for our cruise.
I'm going for a comfy chic feel! I of course want to look cute but I don't want outfits that require a lot of fuss and MOST importantly I need to stick to my budget!
Here are some of the items I've come across
that are a MUST have on my list!
I need have a floppy hat, right? It's kind of a beach vacation rule! Love both of these! 
FOREVER 21 $12.80
FOREVER 21 $13.80
Something a little more dressy for dinner.
FOREVER 21 $24.80
Love this! I'm seeing lots of bangle bracelets in turquoise and gold, leggings, and chunky wedges!
FOREVER 21 $24.80
Jumpsuit to wear over my swimsuit and while we're at sea. Love that you can dress these up or down!
Target $14.99
Target: $26.24
My sunglass are still missing! I'm thinking about buying the exact same pair. I've been looking and these are still my favorite! I'm going to tear up the house one last time before I make the jump.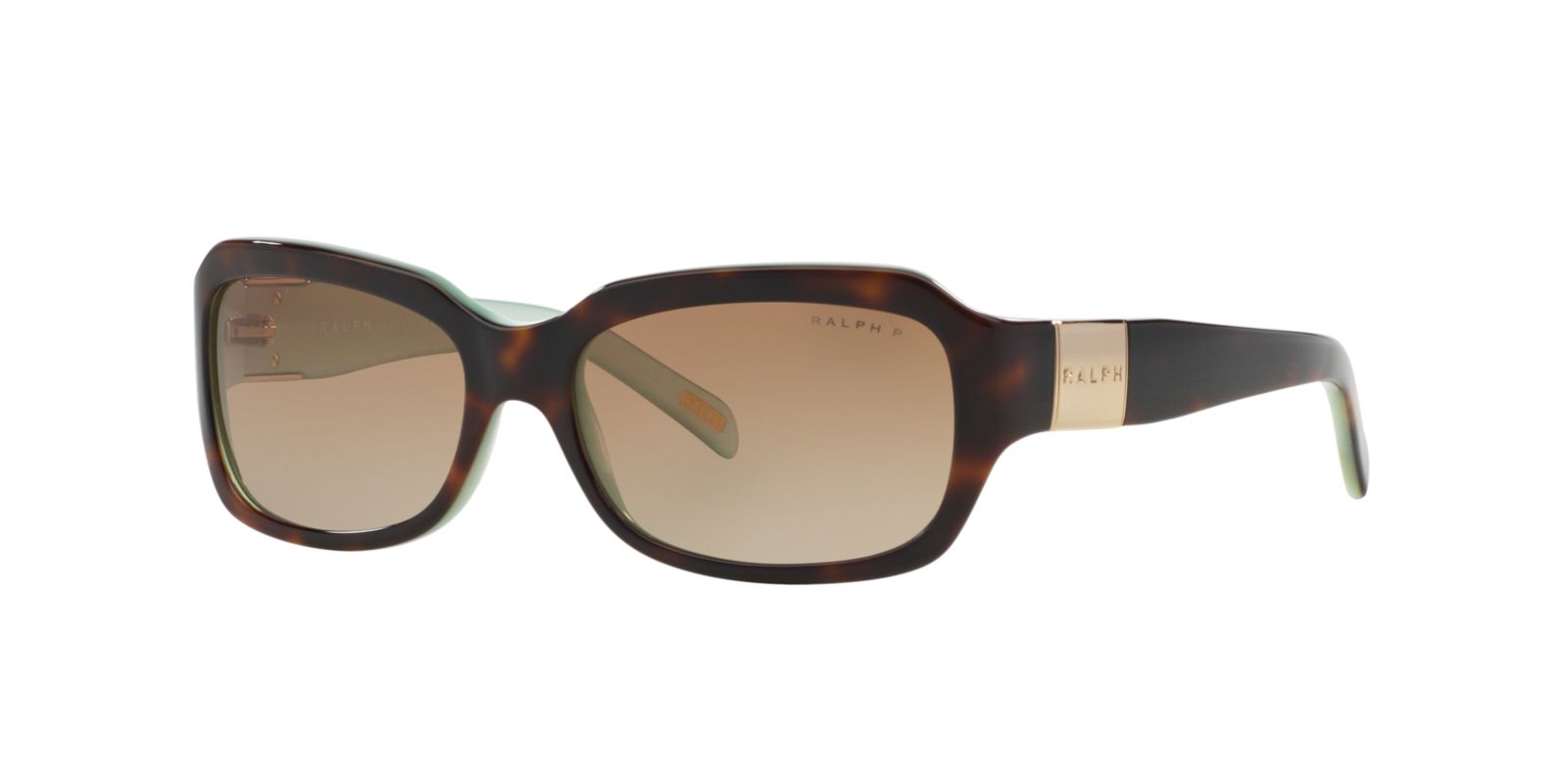 Sunglass Hut: $124.95
Oh how I HATE this part! I'm sure I will put this off till the very last minute. I'm hoping to drop 20 more pounds before my cruise so maybe swimsuit shopping will be a little less painful. Not sure it's ever fun unless you look like these gals!
Here are a few that I'm thinking about. 
I always go for black when it comes to swimwear. I guess I think it doesn't make me stick out as much. I want to blend in as much as possible when I'm in a swimsuit! 
What about you?
Do you have a vacation planned this summer?
If so where are you going?
*****
I'm all over the place! You can find me here…..
*Twitter
*Facebook
*Adventures of Ninja the Bunny
*Pinterest